If you are the owner of large pieces of property, it is best for you to consider hiring a property manager. A property manager is a professional who can help you maintain a good relationship with your tenants while simultaneously managing your upkeep and finances. It is important for you to do your research before hiring a property manager as this individual can make all the difference in the world. Listed below are five things that you should ask your potential property manager before you hire him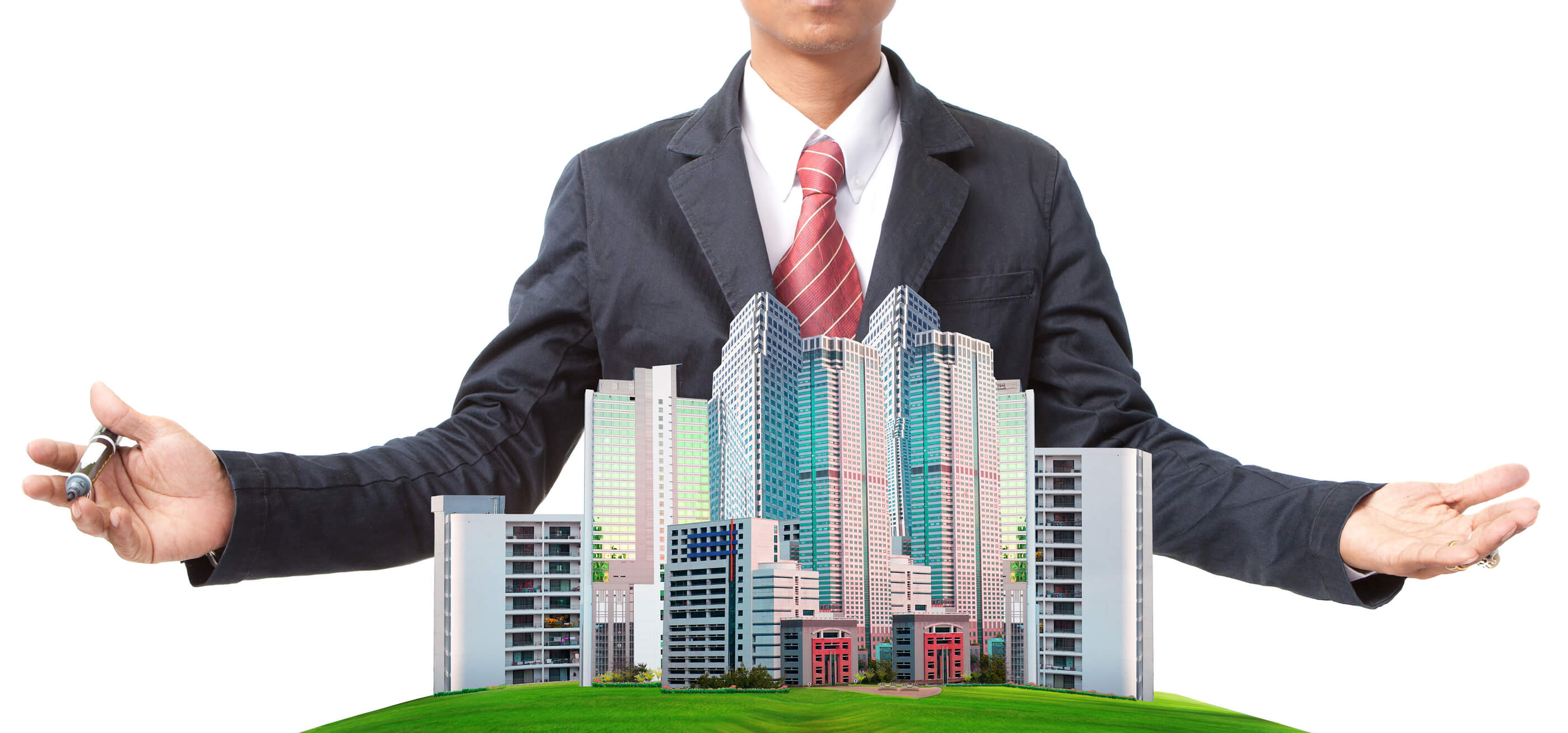 Is there an owner's manual?
It is extremely important for the property managing company that you hire to have an owner's manual that sets specific rules and regulations for both parties. One party having expectations that the other party is unaware of or simply cannot fulfil can cause major issues down the line. Some key issues that should be addressed are the number of times the property will be checked by the manager, eviction dates that should be pre-decided, what will be measures taken for problematic tenants, late rents, and so on. Having a clear document that addresses these points and any others that you can come up with will make the relationship between you and your property manager a lot smoother
2. What will the communication plan be?
It is important for there to be a proper clear line of communication established between the property manager and yourself. Whether this is through alternating emails or phone calls, or even text messages, it is necessary for you to formulate a plan that is comfortable and efficient.
3. What will the process of the initial property inspection be?
Once you have established the basic guidelines with your property manager, the next thing you should get in order is the process of initial property inspection. There should be a few basic things that are covered during the course of your initial inspection including pictures of the property, the condition of the common areas as well as the windows and roof. It is also necessary for the property management company to maintain a file with all of this information as well as the details of the alarm system and the air conditioning and elevator systems
4. How will tenants be introduced?
In order for a positive relationship to be made with your tenants, it is necessary for your property managers to individually meet with each of your clients. This will go a long way in ensuring a fruitful and lasting relationship with your clients
5. What kind of software does the property managing company use?
Most professional companies have a proper web based portal that gives you clear details about the details of your property. This could be a great way to improve the line of communication if you only have to talk to your property manager for important details.
All of these points will help you find the right person to manage your property. Skylink Property Management is a reliable company that you can consult for your property related needs. Click on http://windsorskylinkmanagement.com/ to get a property management quote today!