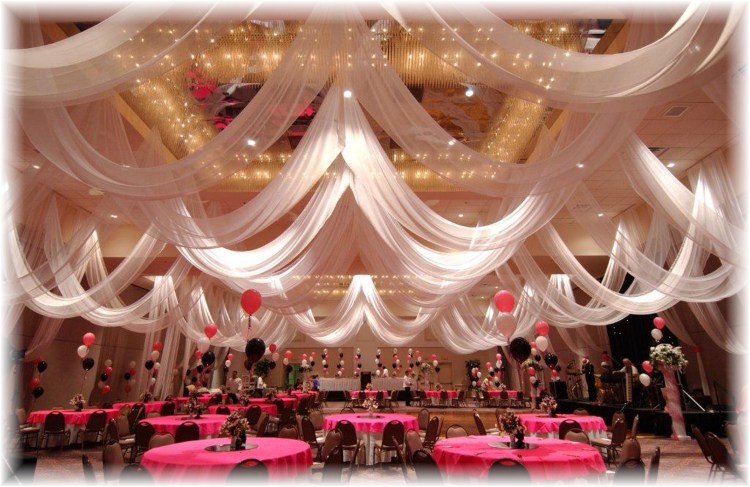 When it comes to holding an event, everyone hopes that everything will go according to the plan, but sometimes this is not usually the case. Most of the guests may fail to notice all the things that are going well but notice things that are going wrong. Whether you are having a wedding, birthday party or a fundraising event you need to ensure that everything has been planned properly to avoid unwanted embarrassments. Here are some Event Planning mistakes that every event planner should avoid.
Not being tech prepared
Technology may seem like something that you can sort out in a few minutes only to get disappointed once the event kicks off. Have your tech team check all pieces of equipment such as display screens, sound systems and other electronics you intend to use to ensure that they are all in perfect conditions and are operating properly. This will help you avoid annoying disturbances such as failing microphones or funny sounds from the sound systems.
Not sending reminders
It is common for people to forget that they are expected to attend an event. It is, therefore, the duty of the event planners to remind the guests at the appropriate time and manner that the event is still on. Avoid nagging your guests or communicating incomplete information. Make sure that you provide complete details about the event including location, directions, time, agenda and expectations. You can remind your guests via a polite and straightforward text message, phone call or an email that the event is still on. This will help you avoid surprises of some guests failing to show up simply because they did not remember or lost interest.
Neglecting social welfare
No one wants to feel uncomfortable or out of place in any event. You want your guests to feel welcomed, comfortable and appreciated. You can ensure that your guests feel comfortable by maintaining a clean, well-organized and welcoming environment. Get rid of smelly objects, organize the seating area properly and also avoid too much noise such as too high music volumes. You also need to welcome the guests and appreciate them for committing their time to attend.
Not having a contingency plan
What do you do when things such as bad weather, venue closure or power outage occur? If you did not have a contingency plan, this is a guarantee that your entire event has been ruined. Some planners usually sit back and hope for the best only to have their heads spinning if things go wrong. You need to have a backup plan to help you continue with the event even when the unexpected occurs
Disorganization
Lack of organization is one of the factors that can ruin any event. Your guests need to know what to do when they arrive at the venue, where they will sit and also where to get the items they may need. If your guests get stranded they may lose interest and turn back or stay but without participating. You need to create a clear flow of events to avoid confusion.
By avoiding the above common event planning mistakes, you will be guaranteed that any event you hold is a success and no one will go home disgusted or annoyed.