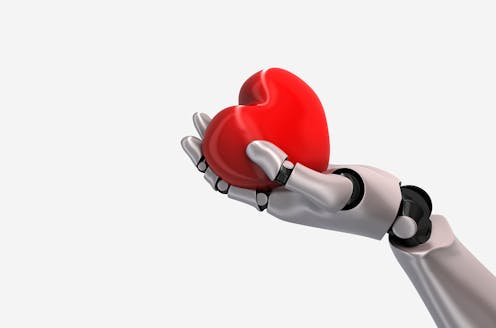 The healthcare sector has seen some changes as more individuals have become aware of the importance of insurance coverage. Insurers are also trying to reach more people and educate them about the benefits of health plans.
However, with a large number of available options, choosing the right plan may be confusing. Here are five tips that may help you make the right choice:
Sum assured
The insurer will cover medical expenses up to the sum assured under a health insurance policy. Higher coverage is recommended if you live in metros or Tier I cities, as healthcare expenses are higher. However, to strike the right balance, you need to understand your personal needs. Considering the number of family members including children and seniors, medical history, and income is advisable to determine an adequate sum assured.
Limiting clauses
Certain clauses such as co-payment, room rent, and deductible must be thoroughly analyzed to make the right decision. If you include a co-payment clause in your medical insurance, you will have to pay this amount before the insurer pays the balance. Similarly, the deductible is the fixed amount you have to pay towards healthcare expenses prior to making a claim under the health plan. Insurers also may limit the room rent to either a percent of the sum assured or a lump sum. In addition, it is recommended that you check the waiting period for pre-existing conditions. It is important to check all these clauses to make an informed decision.
Hospital network
Most health insurance plans offer cashless facilities if you seek treatment within the network facilities. It is advised to opt for an insurance company that has a large number of hospitals within its network. The option of availing cashless treatment in case of an emergency is immensely beneficial.
Premium amount
The premium on your health plan depends on the sum assured, age, and coverage included. If you choose higher coverage, you pay a larger premium and vice versa. While maximizing the coverage is important, the premium should be within your financial budget to ensure that you are able to meet the expense even in the future. However, it is equally important to not compromise on the coverage with the objective of reducing the premium amount. Moreover, it is suggested to choose a policy that covers more ailments especially critical illnesses because often the treatment costs for these are significantly higher when compared to regular diseases.
Maximum renewal age
Health plans need to be periodically renewed and you need to check the terms and conditions for the same. Insurers generally provide lifetime renewal, which ensures you do not lose the coverage even when you are older. Nonetheless, it is important you check the maximum renewal age to ensure that you do not lose your coverage. If you are busy and do not want to have the hassle of renewing your health plan every year, it is recommended to opt for an extended coverage.
Insurers offer different types of offline and online health insurance plans. If you buy a policy when you are young and healthy, you may not have a claim for several years. However, to ensure maximum coverage when you are older is very important. Therefore, review the terms and conditions and read the fine print before you make your decision.