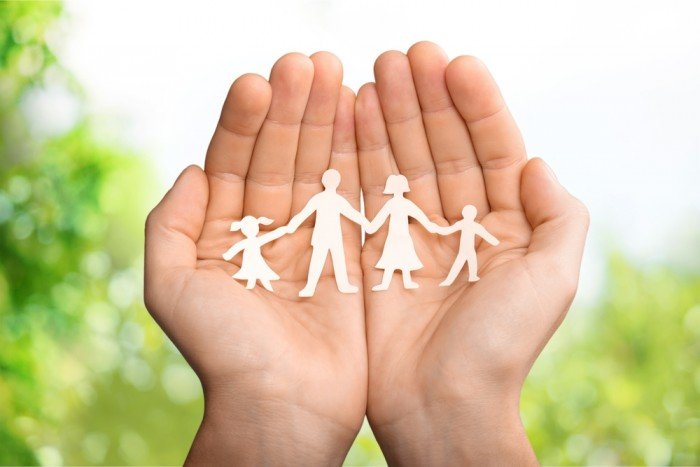 Many choose to avoid drug rehabilitation and treatment programs due to the length of time required in traditional settings. You have short-term treatment options available in Colorado that can help those with particular addictions and do not require months and months of hospitalization, or in-patient treatment. A short-term program can provide an equal amount of recovery to addicts when adequately assessed for program success.
Short-Term Commitment Resulting In Complete Life Changes
The amount of time needed to recover from addiction successfully varies by individual, but some people qualify for short-term treatment options that are incredibly effective. It does not always take months and months to get your life back on track. It can prove helpful for those that are limited in schedules and are not able to take long periods of time off from work.
Personalized Treatment Plan
A treatment plan to end drug addiction will only prove helpful when designed for you. No two addictions and addicts are the same. Good treatment plans consider the types of drugs used, duration of use, and amounts used on a regular basis. Testing will show current levels upon entering treatment. A professional team of medical experts will create a treatment plan that is most successful for individuals with your type of addiction. It increases your odds of success.
Comfortable and Safe Drug Detox Program
The detoxification process is the hardest part of treatment, as far as feeling physically uncomfortable. Detox has to be done in such a way that you experience little discomfort in withdrawal symptoms as possible. It is impossible to eliminate the feelings of a withdrawal, but there are ways to minimize the severity of the experience. Do not let a fear of withdrawal keep you from making the best decision of your life, which is to live drug-free. Millions had gone through the process before you and made it out the other side to freedom from substance addiction.
Discovering Strength to Overcome Addiction
Being surrounded by uplifting and encourage treatment staff will keep you motivated to reach your goal. Over the days and weeks, you will begin to feel the strength to battle addiction that you never realized existed. Having a clear mind and beginning to feel better can make a huge difference in your overall outlook. You will develop a sharper focus to combat cravings and replenish the nutrients your body is lacking due to drug use. It is the first steps to becoming a happier and healthier you.
Comprehensive Drug Counseling
No successful drug treatment stops with detox. Introduction of a comprehensive counseling routine helps you cope with the detox process and tackles the stress and anxiety that can accompany breaking free of drug addiction. You will explore the variety of reasons people become addicted and learn ways to change behaviors, avoid situations, and make better, healthier decisions. You will thoroughly realize you are not alone in this struggle.
Stabilizing and Improving Health
Drug addiction is a disease that can take a toll on your overall health. You need to locate a successful treatment program that involves medical professionals that can ascertain your current health status and design ways to improve areas that have been negatively impacted by drug abuse. It can result in abnormal metabolism, sporadic enzyme release, digestive problems, and a host of other issues that keep you from feeling and performing at your best levels. Detected health problems get stabilized, and you will quickly begin recuperating.
Creating a Positive Outlook
Placing yourself in an environment that is non-judgmental and carries no stigma with addiction is one way to develop a strong positive outlook. Viewing your drug addiction in a more positive light will prove beneficial to continued recovery. Drug addiction is a reality and breaking free takes commitment from the treatment team and the client. It is this team effort that helps ensure a better chance of long-term total success.
Keeping the Momentum
A well-planned after-care program should start once you leave short-term treatment. A continued plan of daily exercise, improved diet, and sufficient vitamin intake will keep you progressing towards better health. Ongoing counseling will assist in reaching total recovery goals. You will finally begin to view life in a more positive light. making healthier choices begins to take on more importance. Freedom from drug addiction has arrived.
Contact Colorado short term rehab specialists like Stout Street and schedule an appointment to find out more about current treatment programs available today!