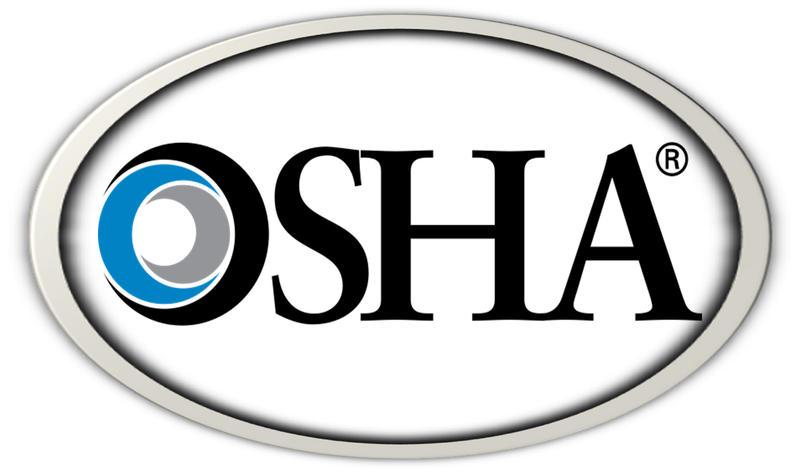 The Occupational Safety and Health Administration is a branch of the federal government concerned with the health and safety of workers of all types. Better known as OSHA, it is the branch responsible for investigating claims filed by workers and the one that issues penalties to employers. Some people think they can only file a complaint after suffering an injury on the job, but you can file a complaint when you see your employer doing something risky or dangerous. You just need to know how to file a complaint.
Filing Online
OSHA now makes it easier for workers to file complaints because workers can use the online system. Depending on where you work, the law may require that your employer provide all employees with training such as general safety training, training on working with dangerous chemicals or pole top rescue training. The online system asks for both your name and the name of your employer. Your complaint will go to the regional office closest to your employer. That office will decide what happens next, but in most cases, OSHA will send a rep to the job site to investigate your claim.
Over the Phone
If you do not have access to the internet, you can actually file a complaint over the phone. OSHA even lets you call in from the job site, which comes in handy when your employer threatens your job or tries to send you home because you refused to do something that violated the law. You can call the general OSHA line and speak to someone who can answer the questions you have and let you know more about the laws that employers must follow. In an emergency situation, you can call your regional office for instant help.
By Fax
OSHA also accepts complaints filed by fax or through the mail. When using either of these options, you'll need to visit the agency's website and download a copy of its official complaint form. Once you complete this form and answer all questions in a truthful manner, you can send it through the mail to your regional office or submit it via the official OSHA fax number. OSHA takes all complaints seriously and will do whatever it takes to protect the safety of workers in the United States. Filing a complaint may result in your employer facing stiff fines and other types of penalties.