A corsage is a classic must-have accessory to go with your prom dress. It's typically a gift that's presented from the male to the female to be worn on this special occasion. However, if you're going to the event alone or with a group of friends, you can get your own corsage to match your dress.
A corsage is an arrangement of flowers and embellishments such as beads, lace, ribbons and pins. The most common flower used to make a corsage is the ever-versatile carnation. Other popular flowers for the arrangement include orchids, baby's breath, lilies, roses and freesia. With so many options, it can be difficult to know how to choose the perfect corsage to compliment your ensemble. If you're wearing white to the prom, you're in luck because the options are virtually limitless with white prom dresses. Here are some general guidelines to follow when matching a corsage to your dress.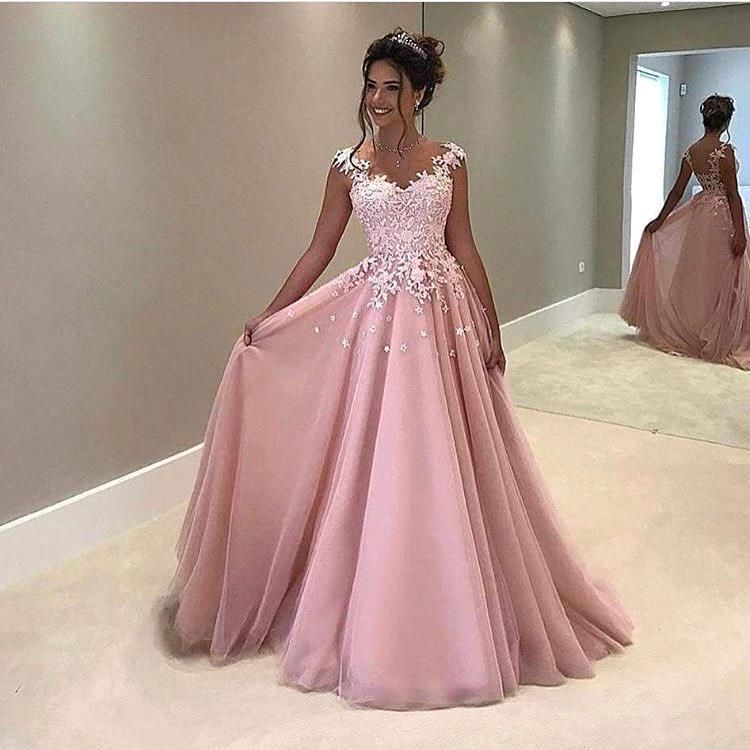 Corsage Etiquette
These days, corsages are most commonly worn around the wrist. Although they can be pinned to the left side of the dress, most women don't like to ruin their beautiful gowns with pins and most fathers don't appreciate a teenage boy fumbling around on their daughter's chest trying to pin the arrangement on. Traditionally, the corsage should be made to match the woman's dress. The options are virtually limitless as many flowers can be dyed easily if you can't find the natural shade you need.
Choosing a Color to Pair with White
White prom dresses are fantastic for matching corsages with because there are so many options to choose from. Which color and flower arrangement you choose basically just depends on your personal style and preference. Go bright and bold with pink or red, be elegant with purple or dark blue, or be flirty and feminine with yellow or classic white. You can even go for a combination of colors for a real eye-catching pop of color.
Coordinating Other Elements
As you're choosing a corsage to wear with your dress, consider other coordinating elements such as matching it with a boutonniere and bouquet. The boutonniere is a small flower arrangement worn by a man on his left shoulder or lapel. A bouquet isn't completely necessary, but it makes a wonderful prop in a photo session before or after the event. The corsage doesn't need to match the boutonniere and bouquet, but coordinating these elements creates a more cohesive look that really stands out and looks great when photographed.
Modern Etiquette
If you're going to prom with a date, relieve him of some stress by discussing the corsage a boutonniere with him. Prom dresses in 2019 come in a seemingly endless array of colors, shapes and sizes, so your date might be feeling a little overwhelmed having to choose the best corsage for you. Sit down ahead of time and let him know which colors you prefer. You can even go shopping together to ensure that you get the corsage you want to go with the dress of your dreams.