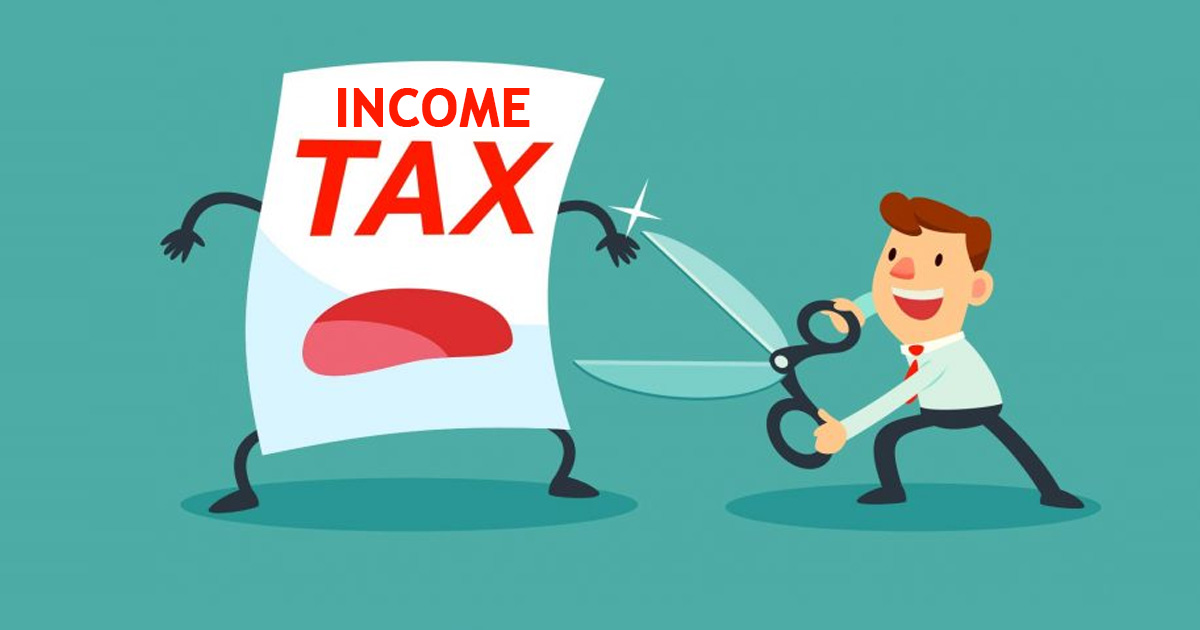 It is that time of the year again. Have you been notified about having to organize your taxes? Well, it is best to get started right away. The last minute task should not lead you to make tax-saving investment without adequately analyzing the returns and risks of your investment. Fortunately, there are different ways that you can use to reduce your liability. Not only do aid in reducing your overall tax outgo, but also felicitate your financial goals. Additionally, you can also make sure that you undertake some steps to bring out the best of your taxing situation. If you aren't sure where to begin, there are sites online that can help you find the information you need. Whether its income tax, tax audits, or credit monitoring canada tax law firms, and similar organizations across the world can help you.
Read on to know some of the best last minute tax saving tips that you can use:
Calculate your taxable income – As you begin tax planning, the first step to take is calculate your taxable liability. Apart from your salary as an employee, take into consideration other taxable income. This can include any type of business income, rental on property, mutual funds, gold, interest secured from deposit investments and more. It is imperative to know and calculate all your taxable income to understand the deductions that you can aim for clearly.
Investments must align with financial goals – In a bid to make tax savings, ensure that you do not commit investment mistakes. While you decide to make the investment, do not zero in tax saving as the only aspect. As you pick a financial investment product, ensure that it aligns with your specific goal. Evaluate your own life goals and situation before you make any kind of tax saving investment.
Save under Section 80C of Income Tax Act – A good way to make big tax savings is under the Section 80C of the Income Tax Act. Under this section, you can save up a sum of up to INR 1.50 lakhs. Some of the investments that you can make to save under this section include mutual fund investment plans, NPS, Tax Saving fixed deposits, PPF and more.
Take into account already saved taxes – Salaried individuals can avail of tax deductions of up to INR 50,000. This deduction can be availed based on expenditure for house rent, school tuition fees and home loan. Ensure that you are aware of all the tax that has already been saved through these deductions on your taxable income. Figure out how close you are to exhausting the INR 1.5 lakhs limit with the Section 80C before factoring other investment options.