It is assumed that the most common reason to consult the family law attorney is divorce; however it is not the only reason. Family law attorneys are experts in a vast area of legal practice ranging across all aspects of domestic relations and family matters.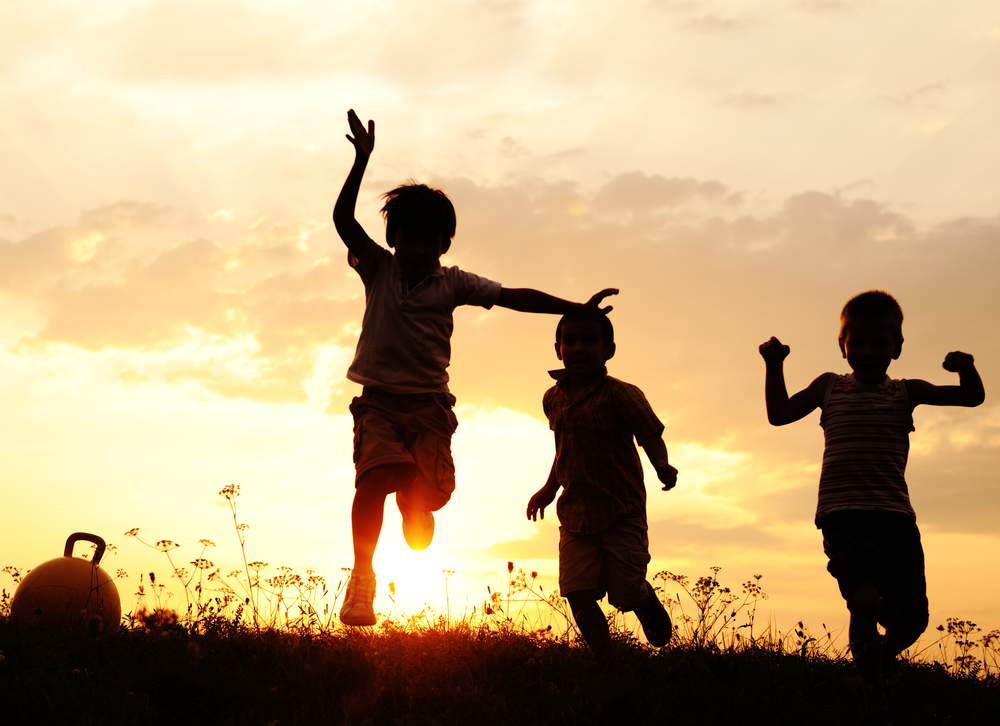 Adoption
Not many adoptions are finalized without the help of a family law attorney as it is an extremely complicated process since adoptions laws differ from state to state. One has to be familiar with the legal process before they can pursue a legal adoption. Family law attorneys can be of great help in familiarizing one with the process as well as filing the required legal documents with the court.
Alimony
Since the state is responsible for regulating marriages, they also stand behind the rules regarding separation and divorce. Spousal support or alimony could be provided by either party of a divorce. In case an agreement cannot be arrived to by the parties involved, then the court takes a decision for them. However, one has to file for alimony before reaching that state. The attorney can help complete and submit the required documents with the court if the former spouse is uncooperative.
Child Custody
The question of custody is most important when a couple with children separates. It is not just a legal decision but also an emotional and contentious issue which requires the assistance of legal professionals to help parents decide the best for their children.
Domestic Violence
In the case of domestic violence, a restraining order, an order of protection is issued to restrict the behaviour of someone by a court who has harmed or threatened another. The defendant could be a spouse or domestic partner who lives at the same place or somewhere else. The restraining order acts as a strong legal deterrent to anyone who has abused or shown any kind of violent behaviour to harm any person or their family.
Mediation
As compared to litigation, mediation is a much faster and more affordable alternative if the two parties can stand to be in the same room as each other. Lawyers can really help with moving the process ahead by coming up with reasonable solutions to seemingly irresolvable problems- whether they are related to divorce or domestic issues. Since there is no clear winner or loser, this is a far less contentious option. Rather than completely relying on the court and waiting for the order that may take many months to come, couples can just talk things out and decide to agree on a broad range of solutions.
Prenuptial Agreements
Due to unforeseen reasons, many marriages fail. A standard prenuptial agreement is one which favours both parties equally without which one of them could be penniless while the other is rolling in riches. A pre-nup agreement helps save money, time and emotions should the marriage end in divorce.
There are many services provided by family law attorneys, and the once mentioned above are the some of the most common ones.
The Family Law group at Rutman and Rutman Professional Corporation assists clients in all areas of matrimonial law, from the preparation of domestic contracts such as marriage, cohabitation and separation agreements, to appearing in all levels of the Ontario Courts to secure the timely and just resolution of contested matters involving divorce, custody, support, property division and enforcement issues. During difficult times, clients benefit from our focus on achieving the client's objective in effective and cost-efficient ways.