London is not only the ideal vacation destination for those who love a bit of history and culture, but it's also the ideal place if you love a bit of adventure too. There are many
London vacation rentals available, which means if you need a place to stay you should find one easily. But enough about accommodation, let's take a look at the many adventures that are up for grabs in this part of the world: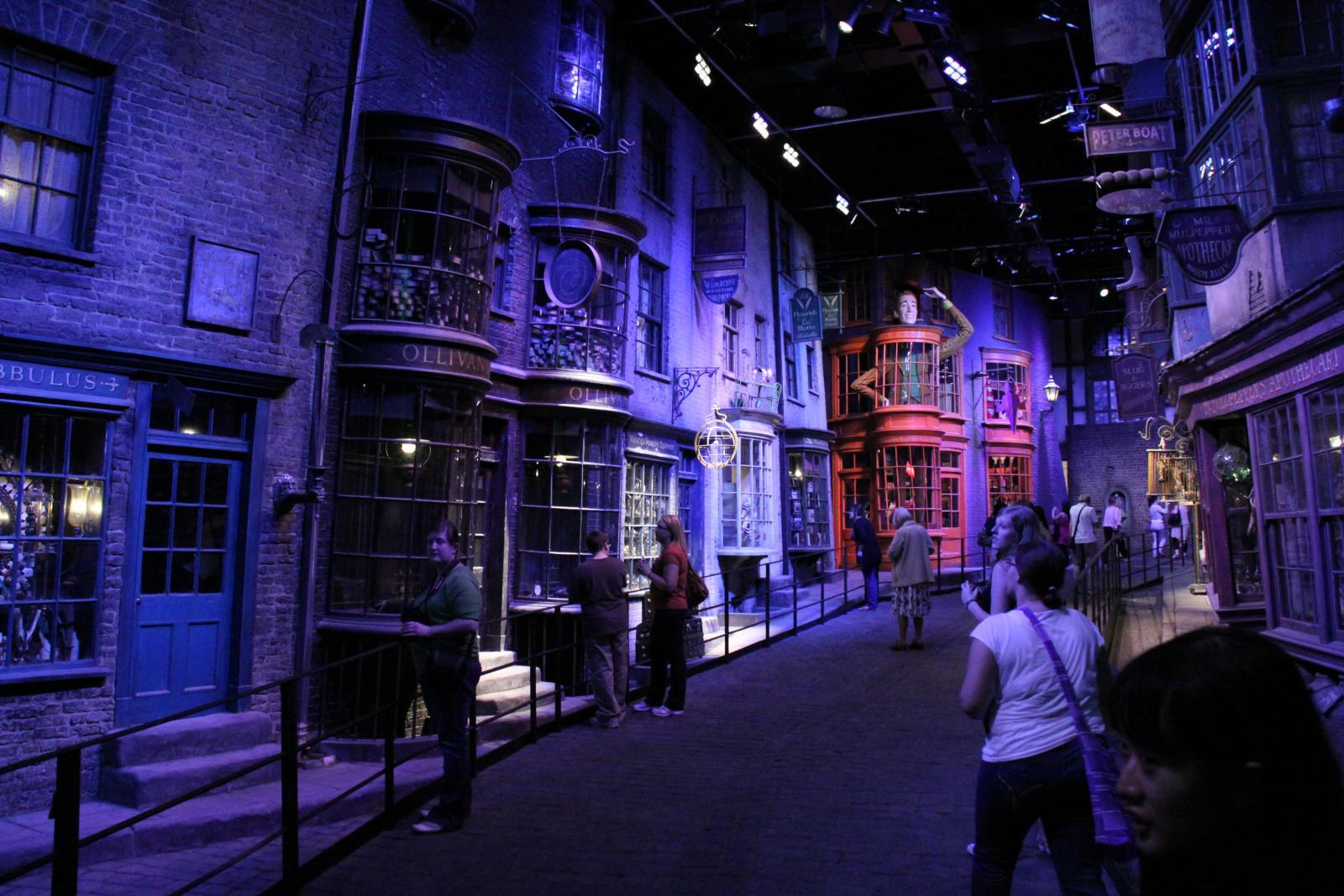 Kayaking on the Thames
If you love nothing more than messing about on the water you will be pleased to know that guided kayaking tours are available. Paddle along the Thames and see many of London's famous landmarks as you make your way along the river. Pass under some of the world's most famous bridges, and marvel at the Houses of Parliament, and take it all in from a two or one-seater kayak.
The good news if you don't need any experience to enjoy this activity, and it may even be your first time on the water. Whatever your experience and skill level, you are sure to have a great time on a tour that takes you past the London Eye, past HMS Belfast, and many other areas of interest.
Make your Way Around the World's Fastest Cycle Track
Fans of cycling are guaranteed to love spending time at the Lee Valley VeloPark which can be found inside the Queen Elizabeth Olympic Park. This cycle track really is the fastest one in the world and played host to some of the world's fastest cyclists back in 2012 when the Olympic games were taking place.
With a combination of sloping banks and steep banks, you can set yourself a challenge should you wish, and see how long it takes you to go round the track again, and again, and again! You may also be interested to know that the Lee Valley VeloPark is also home to a BMX track and mountain bike trails, which is ideal if you love nothing more than a really wild ride. Simply use the pay and rise option that is available at the VeloPark, and zoom your way around your chosen track.
Kite Flying at Richmond Park
You could be forgiven for thinking that flying a kite isn't anything special but you would be quite wrong! When people fly kites at Richmond Park they don't just fly any old kite, they fly power kites and partake in kite land boarding, which involves speeding along the park on a large skateboard or a go-kart. Now that sounds like a lot of fun, doesn't it?
You may be pleased to know that you can try your luck at a range of kiting courses, even if you have no experience. What matters is you're prepared to have fun and try something new and exciting. You will have the option to stand on a land board and be pulled along by the wind while you fly a kite, or ride a surfboard, as the wind pulls you along. Alternatively, you may wish to be a little braver and opt for a pair of in-line skates while you hold on to a kite and see where it takes you. If this sounds like a lot of fun to you, make your way to Richmond Park, and if the weather is good, be prepared to have a great time!
Bungee Jump Near the O2 Arena
If you have always wanted to try a spot of bungee jumping, or you've participated in this thrilling spot before and you would like another try, you're in the right place. Extreme sports enthusiasts often head to the O2 arena and let a 50-metre crane that's situated in Greenwich help them take a giant leap. Bungee jumping in this part of the world is up for grabs on one weekend every month, so you will need to make sure you're in London when it's up and running. Before you make your jump why not take a look at Canary Wharf, in addition to some of London's most iconic landmarks, then it'll be time for you to jump towards a huge airbag that will break your fall.
Jumps need to be booked through the UK Bungee Club who can be found online, and they assure you that you'll have a memorable time doing something not everyone is brave enough to do!
White-Water Rafting at Waltham Cross
Here's another water-activity that anyone who loves to be on and occasionally in the water will enjoy. Found in the Lee Valley White Water Centre in Waltham Cross, and used as part of the 2012 Olympics, the rapids were constructed for the canoe slalom, and they are now open to those of us who dare to tackle them. If you want to indulge in something other that white-water rafting you may want to try your hand at a spot of hydro speeding or canoeing if you dare. The course runs for 300 metres and has a 5-metre plummet which can be quite challenging, but it's all part of the fun.
As you can see, London is home to a lot of different adventure activities, which make it the ideal vacation destination. Why not try a little bit of kayaking on the River Thames, cycle around the VeloPark, and fly a kite, or brave a bungee jump if you have the nerve. If you love nothing more than a bit of adventure, head to London and see what it has to offer!