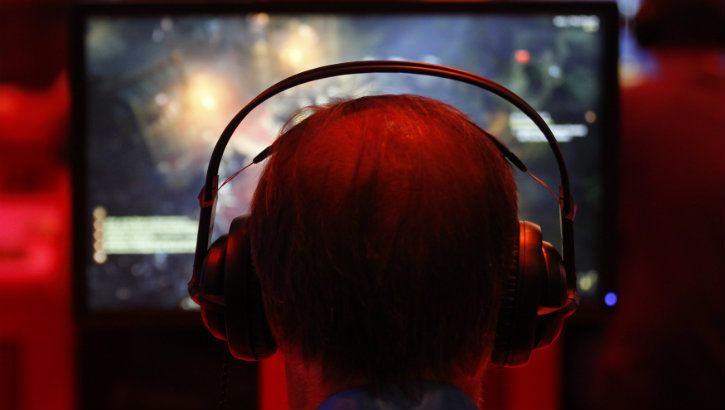 For any game lover one of the most important things is to know the best and the latest games and be a champ in it. However, every gamer also has their own preferences and prefers to expertise in a genre. So, what are the gaming trends of India for 2018? Are you already a champ in the game or you want to give it a shot? No matter, what's your stack, this list is useful for you.
Social Real Money Games
This is one segment that showed a significant growth in 2017 and it continues to grow in 2018 as well. The monthly active users are growing at a breakneck speed and the games hitting the top grossing list month on month. This segment is mostly dominated by males in the age group of above 25 years and like to spend on games from their entertainment budget. Companies like Play Games24x7, Adda52 are the leaders in this segment. Players enjoy live rummy card game that they can play and win real cash as well. Being games of skill, there is no chance element and winning the game depends on how smart you are really with the game. It's fun, entertaining and rewarding at the same time.
The Localization Effect
The other thing that works very well in India is the localized content. People are more comfortable playing games, when it comes in their local language. One such thing that showed tremendous participation was 'The Bahubali Effect'. People first loved the movie and then enjoyed the game equally as well. Other than that, there were games like Ludo, Snake and Ladders and Rummy that players simply glued on to. These games are something they are familiar with, they love to play and are also available in their preferred language.
Monetization Of Games
One thing that saw a significant change is the different options for monetization. Doing transactions over gaming apps didn't come easy previously, however 2017 saw a change in that. In app purchase and native ads were able to break this barrier, capturing the market successfully. Further, the different modes of payment like credit cards, Paytm, mobile wallets and more has given multiple ways to make the same transactions. Now players can enjoy the game and pay for it with ease and confidence.
Mobile Compatibility
At the first thought, it comes as a given that games will be compatible with your mobile. However, this became a common scenario in 2017. Players now like to play games on the go. So, yes, the account automatically syncs in and you start playing where you left off. It is pretty much the scene in most games of today and we know how important it is to stay in the winning race. Games that have mobile apps are preferred over games played over mobile browsers. Other than this, there are factors like load time, device compatibility and how heavy the game is among others.
Summing Up
The Indian games industry is growing ever rapidly and expected to cross 400 million by 2022. The revenue expected to be generated by this industry is going to cross $943.8 million by 2020. Here is what we can look forward to as we see better and improved games moving on our screens.
India will be hosting one of the largest mobile markets with growth expected to cross 70%
The market is predominantly casual games with real money games taking the lead. The most popular casual games in the market today is Rummy, Ludo and Farmville among others
India still has a long way to go in terms of cash games. Players like to play games however are hesitant when it comes to playing for money. Even with the biggest players like RummyCircle, hosting cash tournaments in millions, India still has a long way to go.
Players prefer live games with real players and websites hosting tutorials in the form of videos like how to play rummy, tip and tricks and quick games.
Even with multiple games available, players prefer games that are practical and challenging. Of course, the element of entertainment can't be missed out. It's just a matter of time that India emerges as the winner in the gaming space.