Videos rule the internet. It is expected that 80 percent of all global consumer Internet traffic will be video traffic by 2019. Facebook reports an average of eight billion video views per day, and 55 percent of the population watched online videos every day in 2017. Video is one of the modern ages primary forms of content—which means it's also advantageous for marketing.
According to Amy Cross from NG Data: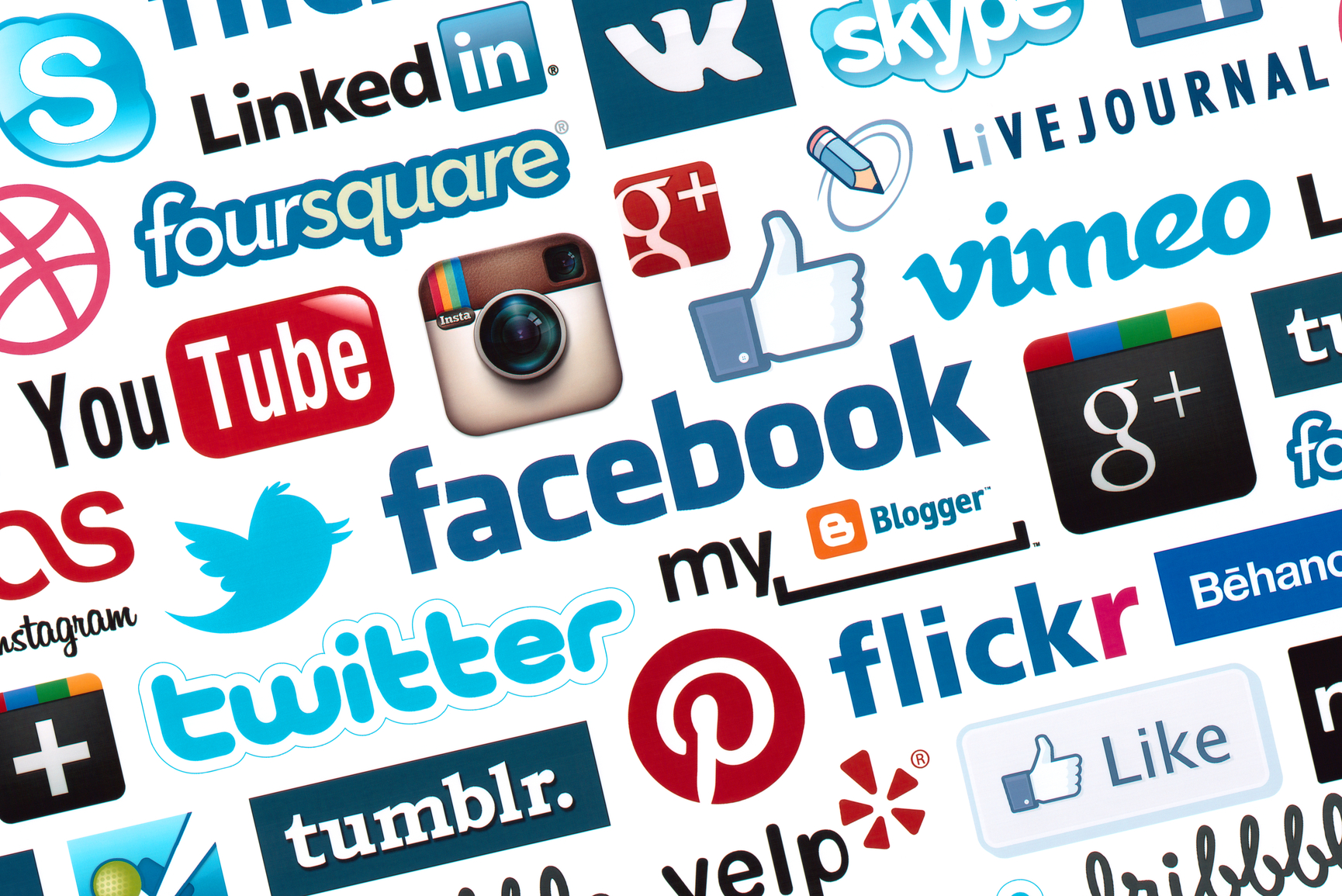 "Video content is a powerful way to tell your story. Not only do consumers develop more emotional connections with video thanks to the sound, motion, and visuals, but they also are more likely to engage with a video to the end (and see and hear your entire message) than they are to read content. When done correctly, video content marketing makes significant impacts on your audience and gives you an ideal platform for testing your promotional campaigns and content efforts."
Videos are dynamic, and they convey information in a captivating way. Where you put your videos online matters, though—you cannot simply trust that consumers will find them, and what works on one platform may not work on another. Social media is perhaps the primary vehicle by which people see video, so here are some brief tips for marketing on different platforms.
YouTube
YouTube is the second largest search engine next to Google. When you intend to watch a video, where is the first place you turn to? Even though YouTube is not necessarily meant for one-on-one exchanges the way other sites like Twitter are, f you are new to the channel and do not have a follower base yet, you need to approach it like another social media platform. That means optimizing your profile and keeping SEO in mind.
Create a YouTube brand account, even if you are a one-person business. Customize the icon and channel art: these are the first two things people will see when they click on your profile (yes, people do that), so this is an opportunity to make your brand recognizable with exciting images and your logo. Do your potential and returning subscribers a favor by adding channel trailers and feature videos to give them an inkling of the kind of content you share (or will be sharing).
As for your content itself, you want to stay on-brand, but you also have ample space for diversification. Besides filming product demonstrations and tutorials, consider posting testimonials, vlogs, or live streaming events. Use relevant keywords in your titles and descriptions—along with appropriate tags—to help people find your channel.
Instagram
If you want to organically grow your followers on Instagram, videos are an effective way to do it. Because Instagram videos are typically very short, you can use them to give potential followers a taste of your brand or information about your product (or your industry in general).
Some people hardly even look at their Instagram feeds anymore, though, instead opting to look at "stories." Stories are 15 seconds maximum, and while you can certainly post a sequence of them, you should use them to capture people's attention with dynamic content and inspire people to interact with you through clear calls-to-action.
LinkedIn
Besides connecting with other professionals, people use LinkedIn for educational purposes. Entrepreneur and speaker Josh Steimle says of LinkedIn native videos:
"Native video on LinkedIn is blowing up right now, with individual videos often getting hundreds of thousands of views even when made by amateurs like me. One problem with posting video to LinkedIn is something in the neighborhood of 85 percent of users watch internet video without the audio. Captions are the solution, but it can cost $10 and take 24 to 48 hours to have someone on Fiverr do it."
However, Mr. Steimle notes that LinkedIn has now added caption functionality, so you can add text yourself. You can produce ads, compose thought pieces, share instructional guides, or something else—just remember to keep it short, and your audience here is not the general public scrolling aimlessly through their feeds. LinkedIn is purposeful, so it is not the place for fluff.
Facebook
People watching a video without sound is another pattern that applies to Facebook. When people are browsing their feeds, they'll watch the first few seconds of a video on mute to determine if the entire thing is worth their full attention, or they simply leave the volume down because the video has text. With this in mind, it's wise to use resources like Animoto to help you create videos that people don't need to listen to. Remember to select an enticing thumbnail for your Facebook video—if it does not play automatically, this little image is critical for drawing people in.
Video is an effective medium for marketing, but getting it in front of the right people necessitates strategy. What sort of videos will you post on your channels?